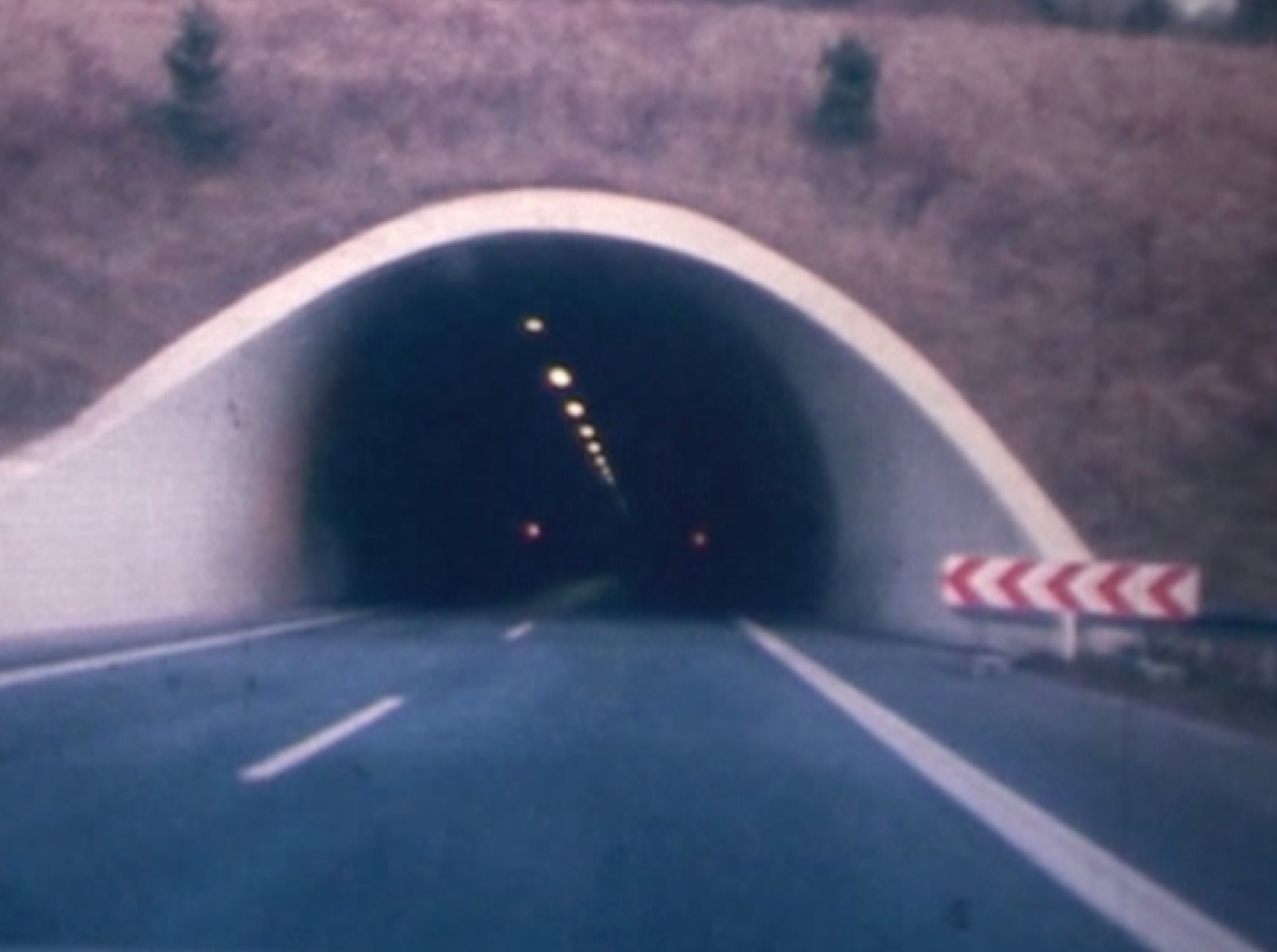 Macarena Gagliardi Cordiviola
Visual artist, producer, journalist and translator.
She has made 10 shorts, exhibited nationally and internationally, and several photographic series.
In 2013, she was invited to the 28th Festival Internacional de Cine de Mar del Plata to participate in Panorama Super 8.
As a curator, she performed Femme Fatale with the Femme Fatale with the Club del S8 (Casa Tomada, 2016);
Imágenes que sienten, cine experimental argentino sede de Under The Subway VideoArt Night (Kino Palais, 2016); Día Global del Súper 8 with Marto Álvarez (Museo del Libro y la Lengua, 2015), La Pantalla Pintada (CC Rojas 2013, Fundación de Arte Contemporáneo de Montevideo 2012 and Espacio Cultural C. Gardel 2009). Along with Fabiana Gallegos, realized Curando géneros, un recorrido a través del audiovisual (Colectivo Arkhé, CC Matienzo, 2016); SIN (pecado) (Festival de Cine Under, 2015) and Curando géneros, un trans in progress, (La Verdi, 2015).